We want your events and meeting dates for 2018 please
---
Jaguar Land Rover Classic has launched a new Classic Drive experience at Eastnor Castle, allowing the public to drive Jaguar and Land Rover legends on and off-road More information at ClassicIndex.eu http://www.classicindex.eu/classic-journal/aus-der-szene/britische-szene/6181-new-classic-drive-experience-at-eastnor
---
Do you drive an early Land Rover or car with a Lucas Windscreen mounted wiper, new mounting bolts are av ailable from..
http://www.ba-bolts.co.uk/landrover.html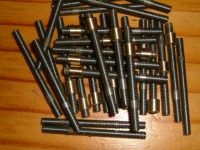 ---
bentwaters Cold War Museum

Building 134, Bentwaters Parks, Rendlesham, Woodbridge, Suffolk IP12 2TW
This location would also make a great meeting place for Car Clubs
www.bcwm.org.uk Tel: 07588877020 info@bcwm.org.uk
---
Bespoke engineering
If you need a bespoke small engineering for a small part to be made or rebushed etc try the below. I did, brilliant!
D'marco Engineering Ltd

D'marco Engineering Ltd
---
http://www.ameliasilver.com/?page_id=845

---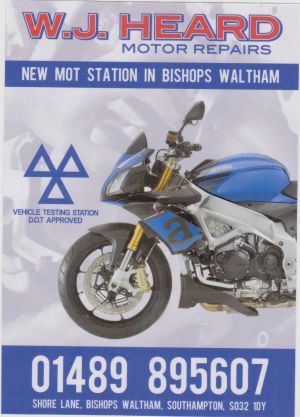 Situated in Bishops Waltham Hampshire

Cant remember when your car tax is due

Click this link tax disc then print it and cut it out all you do then is put in the windscreen like the old disc.
---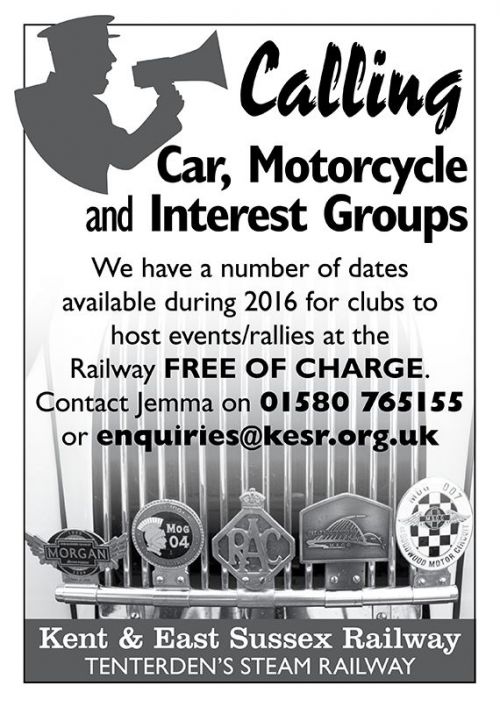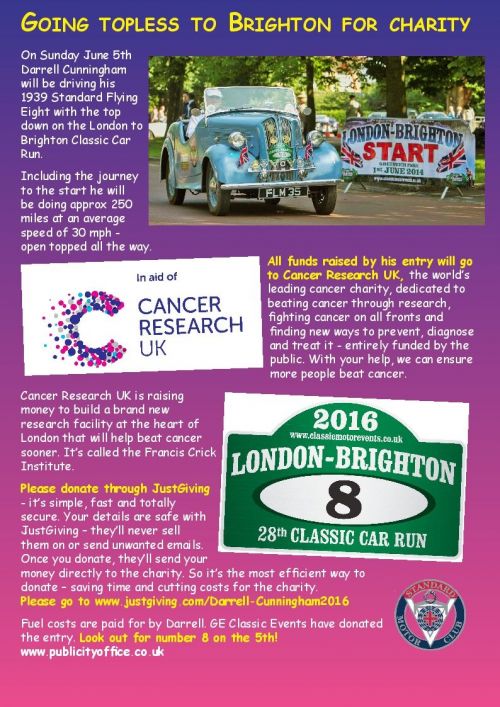 DO you need a small bespoke engineering company to sort your problem, I can recomend the below, Brilliant
We want your events and meeting dates for 2018 please